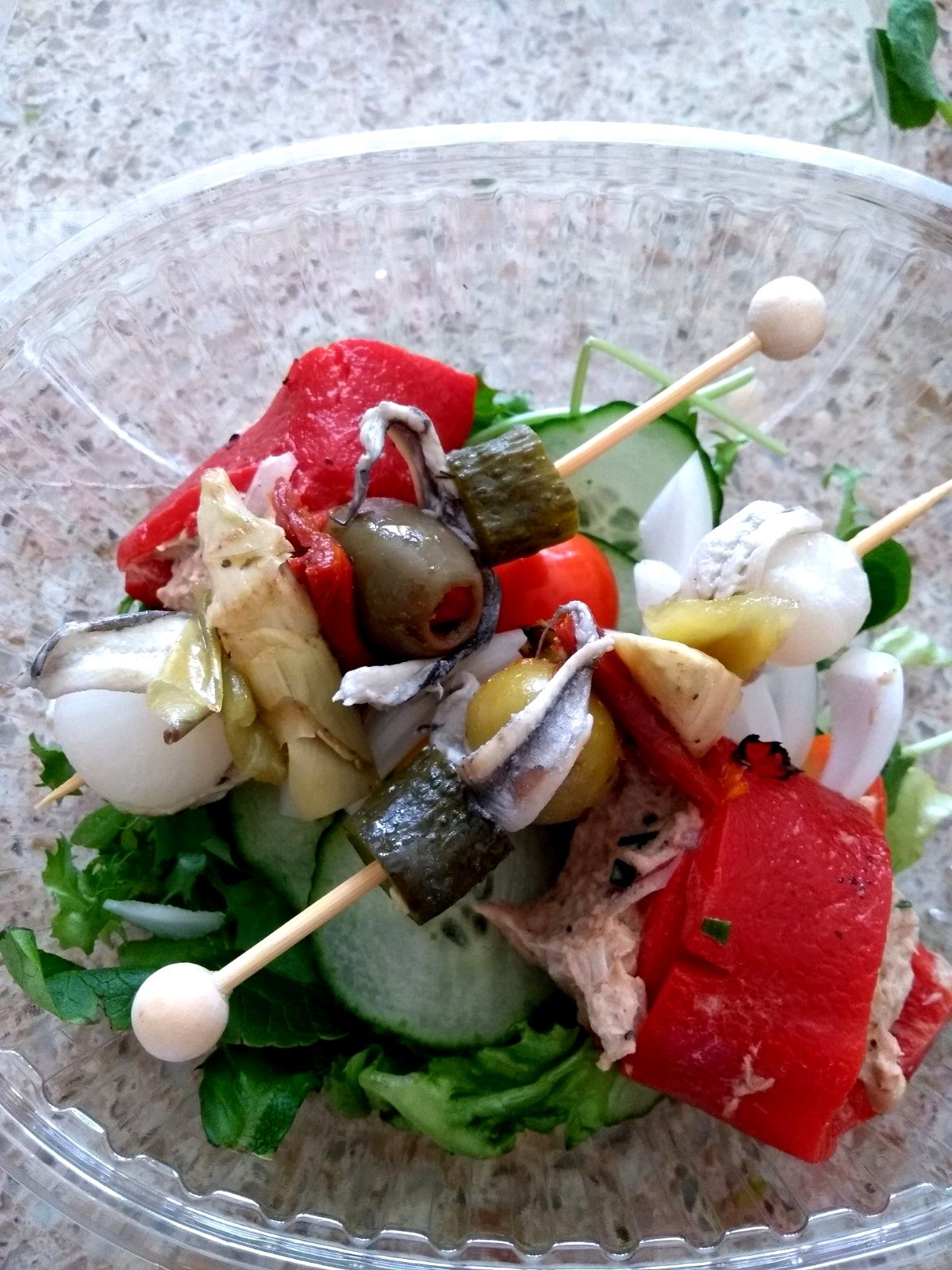 We will email you a week in advance with this month's set menu. You reply with your order, and then collect the meal from us the following Friday any time between 1730 and 1900. The meal is intended to be eaten on the Friday or Saturday evening.
The starter and main courses are always included, and you can choose whether to have dessert as well. Sometimes we offer a bottle of wine to complement the meal.
For two courses it is usually £15 to £17 per person, and an additional £3 - £4 for dessert.
There is no minimum order. We can't offer delivery as this has proved logistically too difficult (yes, we have tried!).
We try to make our menus varied, seasonal, but most importantly a really special treat for you.
I work with my partner Sandra, also a private chef, on these extra special meals.
Add your email to our mailing list.
Our next Pop Out is on Friday 25th February 2022
The menu is yet to be finalised, but will be based round a slow-cooked lamb ragu with pasta.
As an indication, below is the one we did in May 2021.
STARTER & MAIN £16.50 per person
Balinese Jukut Urab Salad (V)
The crunchy mix of vegetables with a chilli lime dressing topped with toasted coconut and peanuts will chivvy your taste buds into action
Pork Tenderloin stuffed with Apricots, Apple and Ginger
rolled tenderloin with a tangy stuffing and Cider Sauce served with celeriac and potato gratin, charred broccoli and roasted butternut squash
Vegetarian option:
Apricot, Apple and Ginger M'Hanncha
Based on a Moroccan recipe, our "snake pie" is a rolled-up sausage of filo pastry containing lots of goodies including pearl barley, sweet potato, herbs and spices. Served with cider sauce and sides as above.
DESSERT £3.00 per person
Sticky Toffee Pudding with Toffee Sauce
Everyone's favourite!
served with cream - if you prefer ice-cream please provide your own
TO DRINK £9.50 per bottle
Clare Wine Co. Watervale Riesling 2018, Clare Valley Australia